Is Your Website just slow?
It takes forever to load?
Users complain about a bad experience and on top of that, the Core Web Vitals of Google are causing you a headache?
---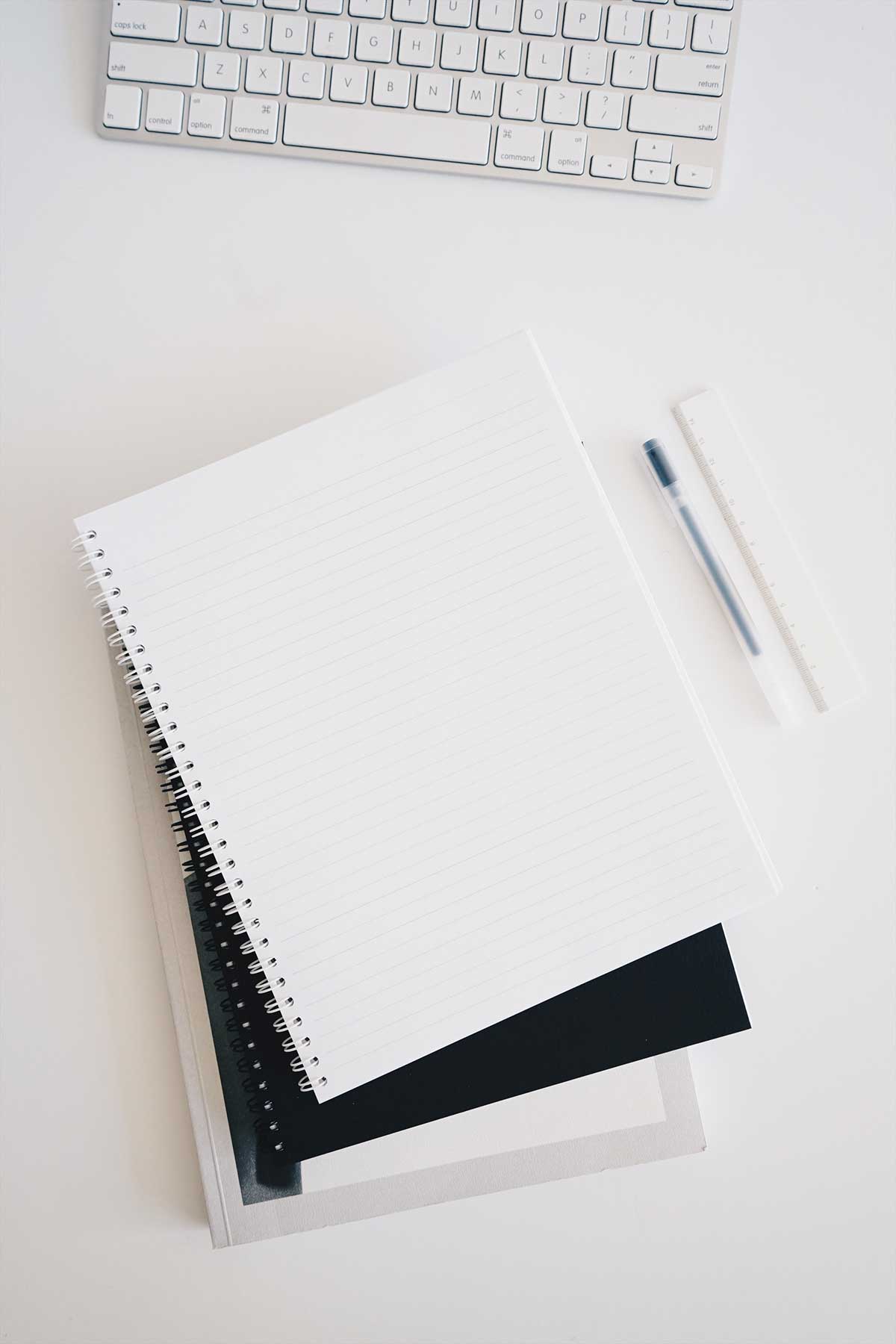 What You Can Expect
I will make your website fast, user-friendly, and Google-optimized.
---
Reach out
What is your main problem?
Establishing the baseline
I will review everything that impacts your website – hosting, image optimization, caching, CDN, etc.
Deciding the next steps
I will work with you the entire way to choose the right hosting, optimization tools, CDN, plugins, etc for your website.
Optimizing your website
From here on, relax, and let me optimize your website according to YOUR wishes and Google's best practices.
Premium Hosting Fitted To Your Needs
Hosting is one of the major factors when it comes to Website performance. I will help you to find the right Premium Hosting for your needs.
Beautiful, Fast &
SEO-Optimized Themes
Combining good hosting with an elegant, fast, and SEO-optimized theme is a great foundation for your website performance.
Optimized By The Best Plugins
Lightweight and Premium Plugins are key for adding functionality to your website without slowing it down.
Testimonials
How it started.
Hostgator, free WordPress theme, free optimization plugins.
---
---
How it's going.
Cloudways hostings, StudioPress Theme, CDN, Swift optimized.
Let's improve your website.
I fix your website, and you focus on growing your audience and building a profitable online business.
[forminator_form id="3077″]