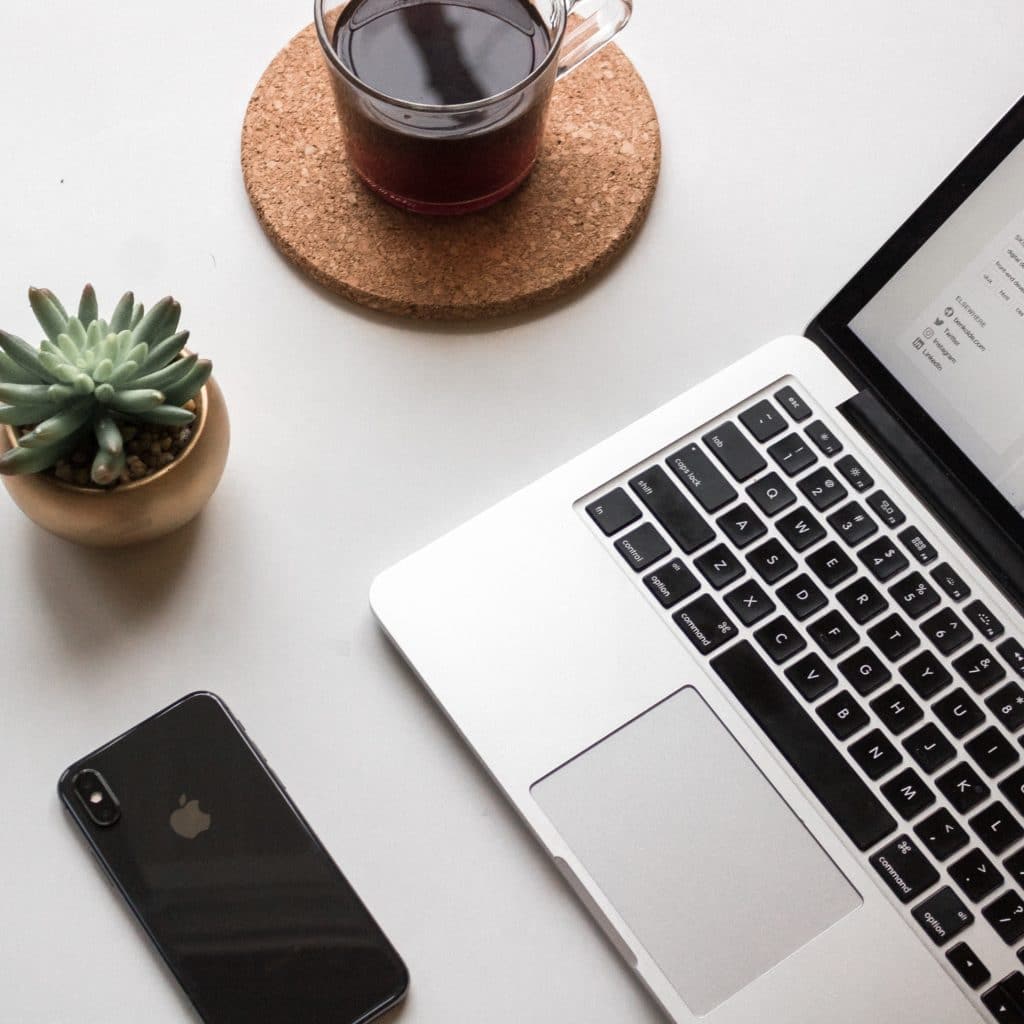 Website Set-Up
Imagine building a great website without all the hassle, work, and complexity?
Lean back and see your project come to life.
---
Website Optimization
Are you running a WordPress website but struggle with Speed, Core Web Vitals, Reliability, and Security?
Relax and let me fix it.
I will focus on the following points…
Performance
Website speed is the foundation for the success of your website and the number one priority. Fast page loading, great user experience, and great Core Web Vitals is the goal.
Fast, SEO-optimized, and GORGEOUS Themes
Website speed is important but that shouldn't mean that we neglect the design. Let's make your site fast, modern, and eye-catching.
Security & Reliability
Optimizing your performance and design is crucial, just as important as making your website a reliability monster, running 24/7 and 365 days of the year.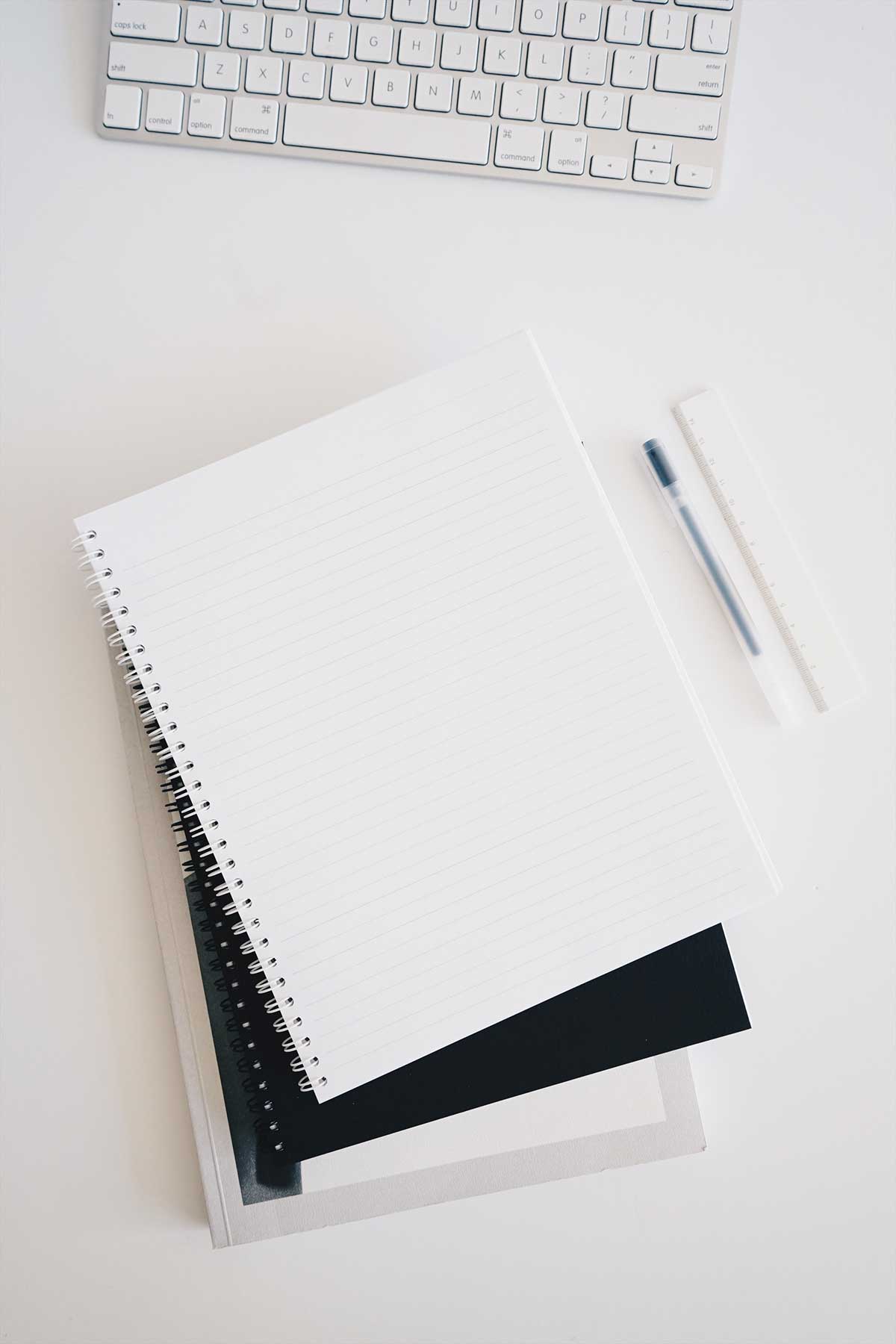 Lily
Photographer, Creator & Video-Maker
I have been running my blog WorkoutFrolic together with my partner for the past 3 years and have learned many skills around photography, content creation & video making by following the learning-by-doing approach.
---
Raf
Web designer, Developer
The technical expertise behind our websites with a focus on web design, hosting & site speed optimization. While having the learning-by-doing approach, he also got a bachelor's degree in Webdesign to improve his skills even further.
Ready to get your business going?
Grow your audience and build a profitable online business while I focus on your website.